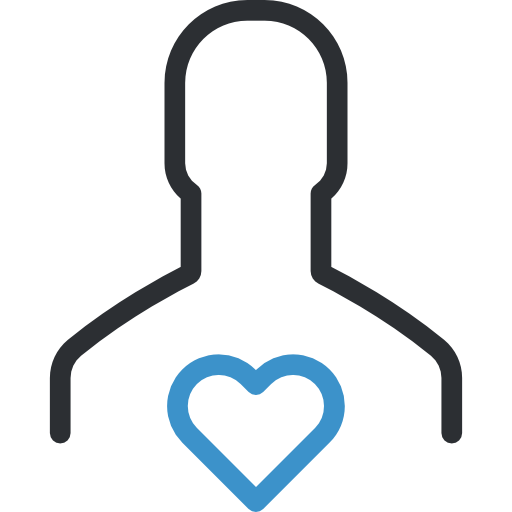 Simplify
Data analysis shouldn't require computer science and math degrees. Expensive software, confusing options, and esoteric definitions prevent you from getting the most from your data. GoFactr simplifies the process while still providing powerful results.

Discover
From occasional user to power researcher, GoFactr lets you spend more time exploring your data. Intuitive options with clear explanations are backed by powerful algorithms designed solely to get the most from your data.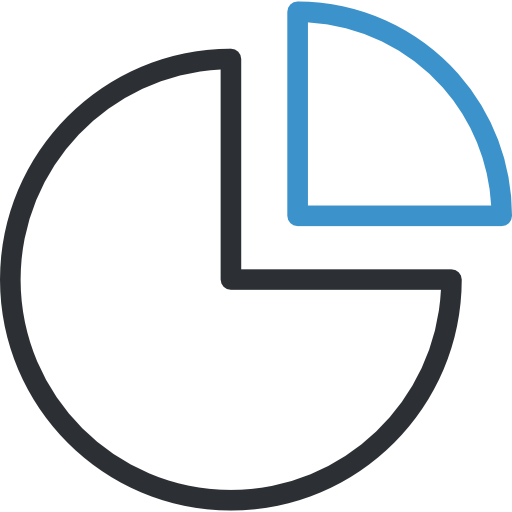 Share
Analysis is only one-half of the equation: Presentation Matters! GoFactr automatically generates dynamic reports filled with community standard tables and charts, as well as a few extras to aid interpretation.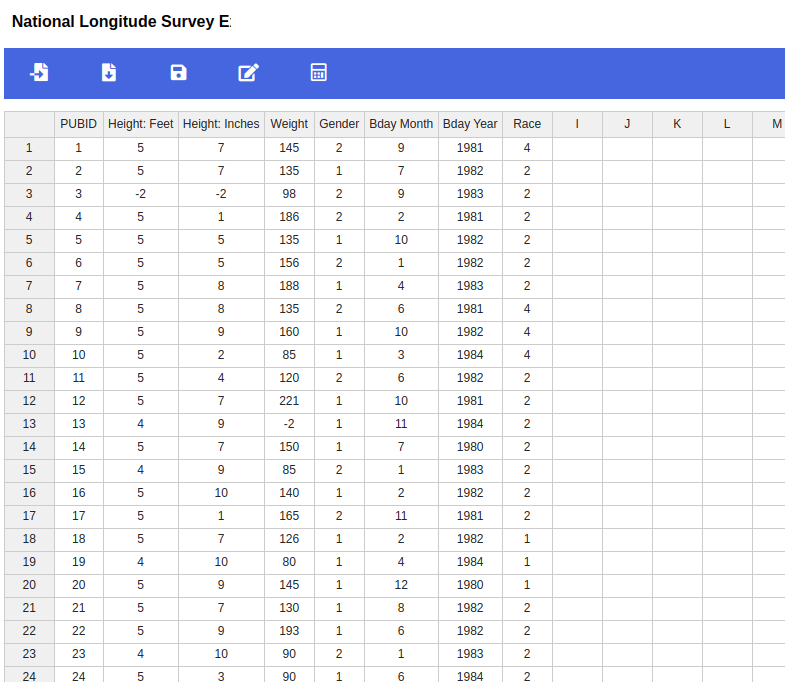 Data Entry
Enter data with a familiar spreadsheet application or load data directly from files. Clear and intuitive options makes manipulating data easy and straightforward. No downloads required means GoFactr fits into your workflow whether it's on a tablet, iPad, smartphone, laptop or desktop.
Graphs
Spend more time on data collection and analysis and less time creating charts. GoFactr creates APA ready charts and graphs for every analysis. Each chart is downloadable as an image for easy insertion into your research paper.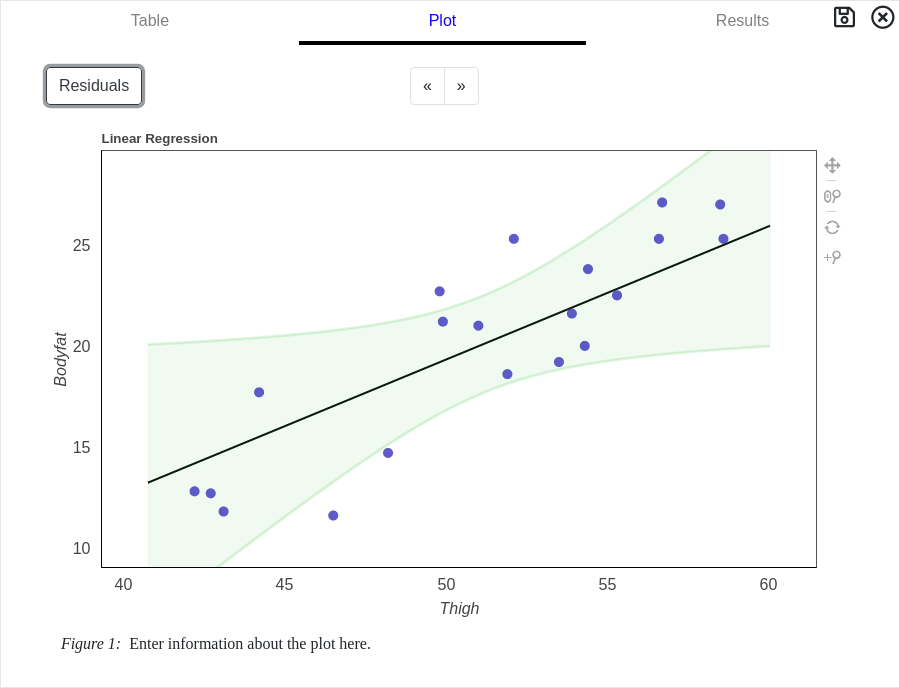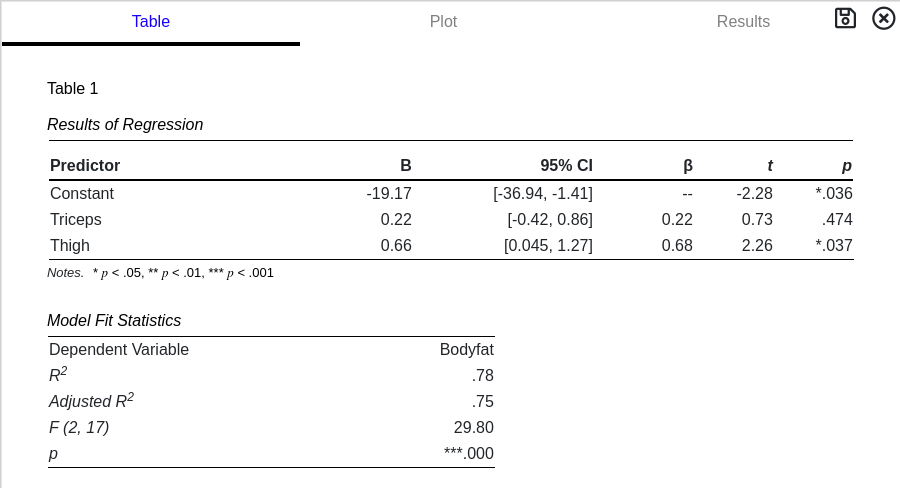 Tables
Focus on your research and not fumbling around with table margins or LaTex. GoFactr automatically tablulates results for quick and easy data analysis. Tables adhere to APA guidelines and are downloadable with a click of button. Simply download and insert into your research paper.
Descriptions
Not sure how to present your results? GoFactr provides templates for every statistical analysis. Use what you want, discard what you don't need. Visit the documentation to see everything GoFactr can do for you.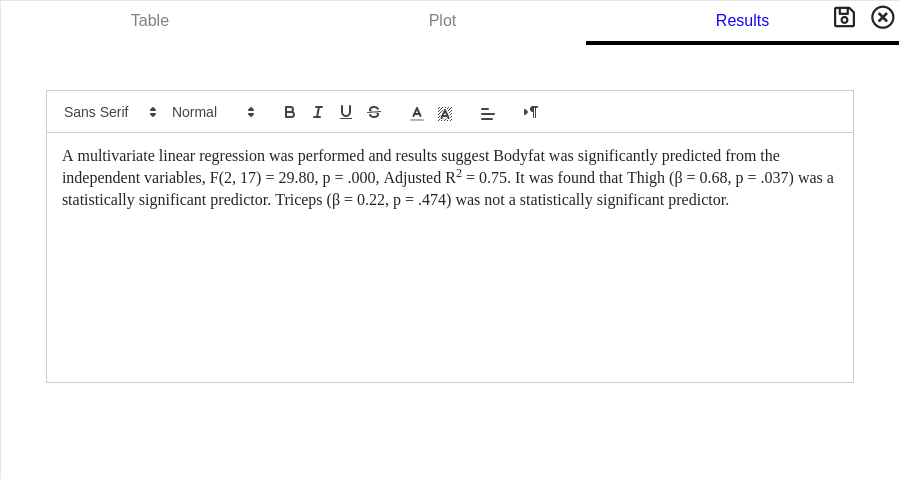 ---