About Us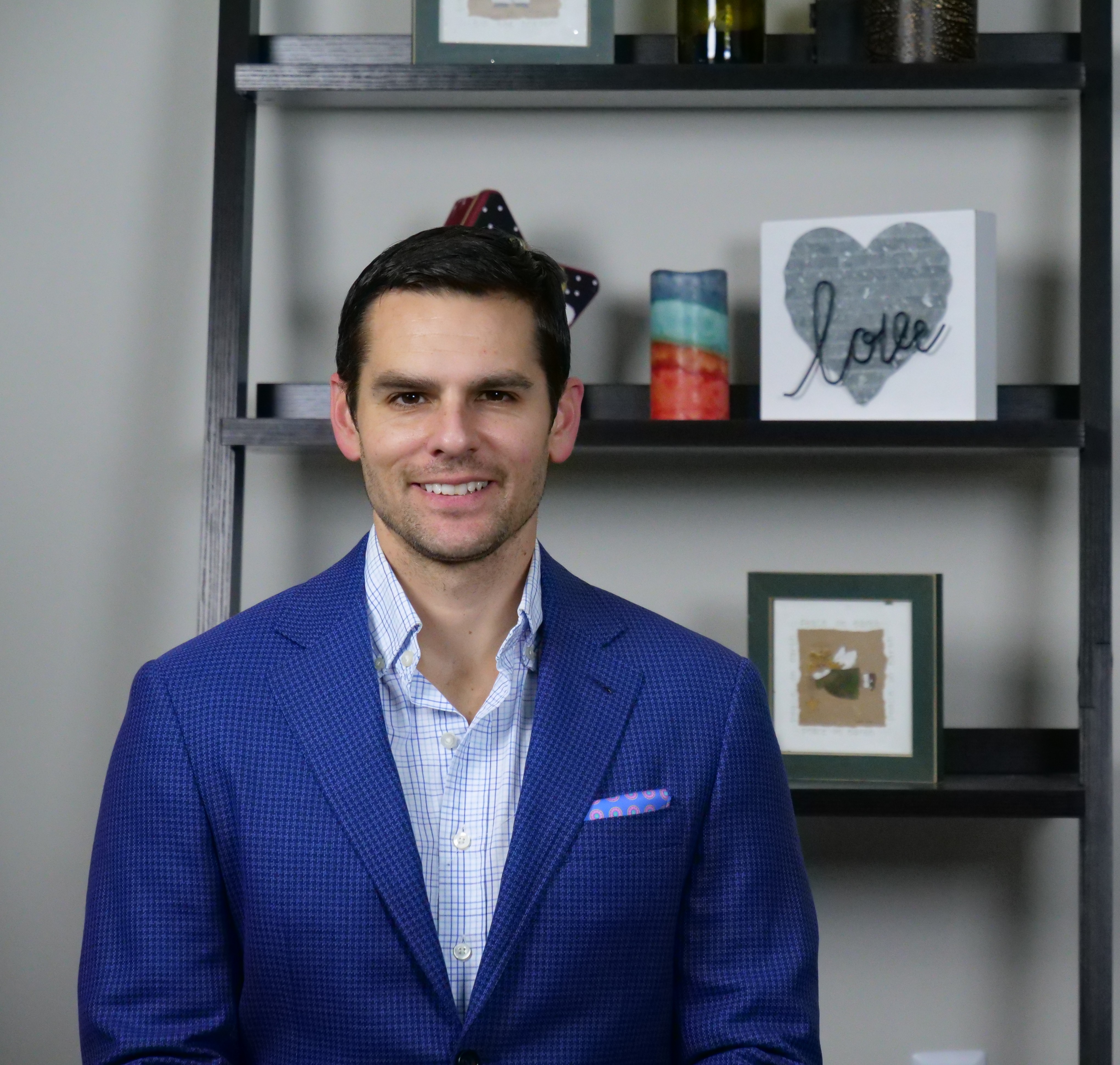 Ryan C. Sanchez
Owner & Developer
ryan.sanchez@gofactr.com
Ryan holds two Bachelor of Science degrees, Physics and Psychology. He worked in the aerospace industry for 15 years developing image and signal processing algorithms, training machine learning algorithms, implementing distributed computation algorithms on Spark and also holds a patent in image compression.
His interests eventually shifted from things to people and he is currently working toward a Ph.D. in Quantitative Psychology at Georgia Institute of Technology.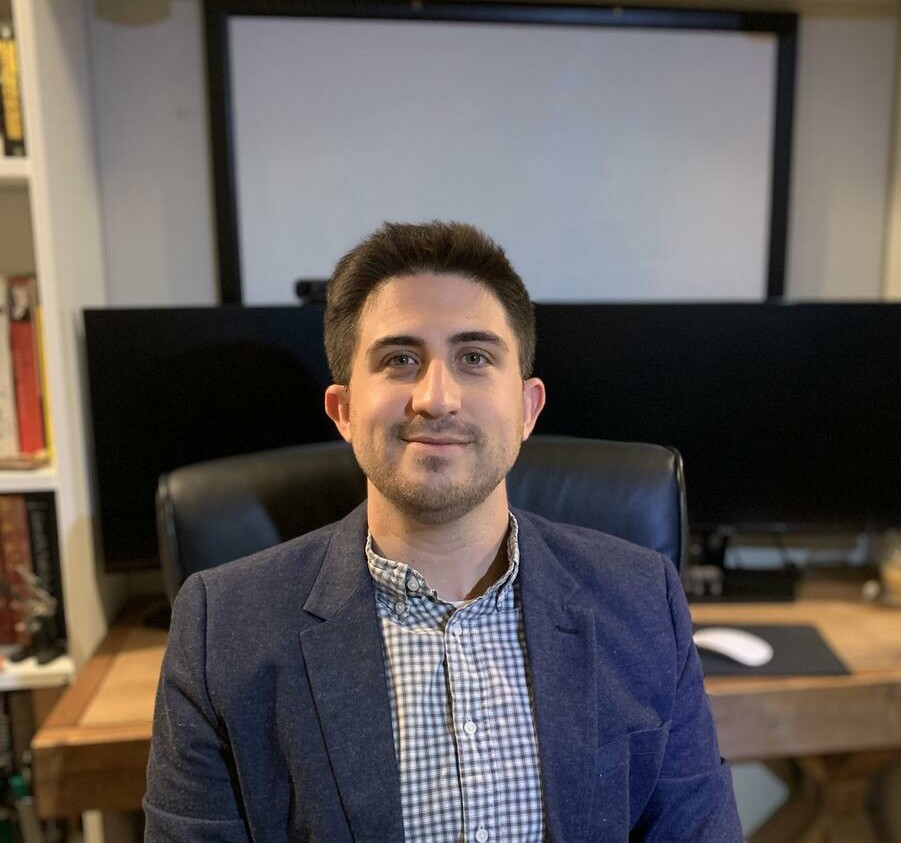 Zack Tidler
Experience Developer
zack.tidler@gofactr.com
Zack holds a Master of Science degree in Engineering Psychology and is working toward his Ph.D. He is currently a member of the Problem-Solving and Educational Technology Laboratory at the Georgia Institute of Technology.
His research interests center around measuring and promoting the ability to offload problem-solving to technology.
Contact
Thank you for taking the time to use GoFactr, the online statistical analysis program. We are working hard every week to improve the usability and functionality provided by GoFactr. Contact us with constructive feedback by either filling out the form below or sending an email to support@gofactr.com.
If you'd like to support the development of GoFactr, donation options are provided at the bottom of the page.
---